It's a three-step process to building a lead generating machine.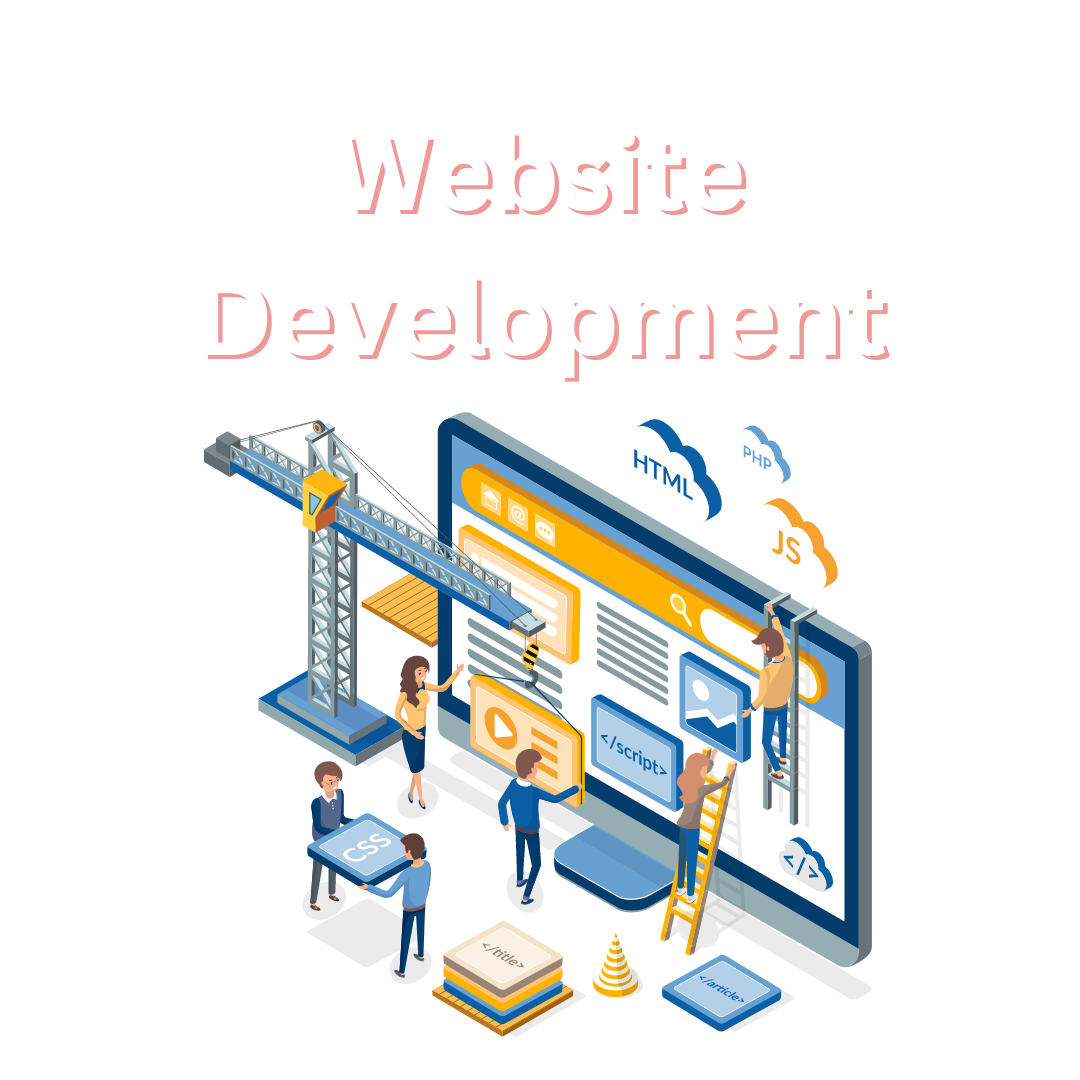 Strategy
It starts with thorough keyword and competitor research and analysis. Once completed, a site map and wire frame are developed to demonstrate design structure and navigation flow.
Launch Pad
The intent is to get the website designed, developed and launched within the first 30 days. The site will consist of high-impact content and pages based upon the buyer's journey. There will be clear calls-to-action,  lead magnets for downloadable content, and tools installed to monitor and track the user experience and KPIs.
Sprint Modifications
Using Sprint methodology, we will monitor and modify the high impact pages according to the data derived from the site's visitors for the next three months. Content will be added, deleted or modified as needed until completely optimized for conversion.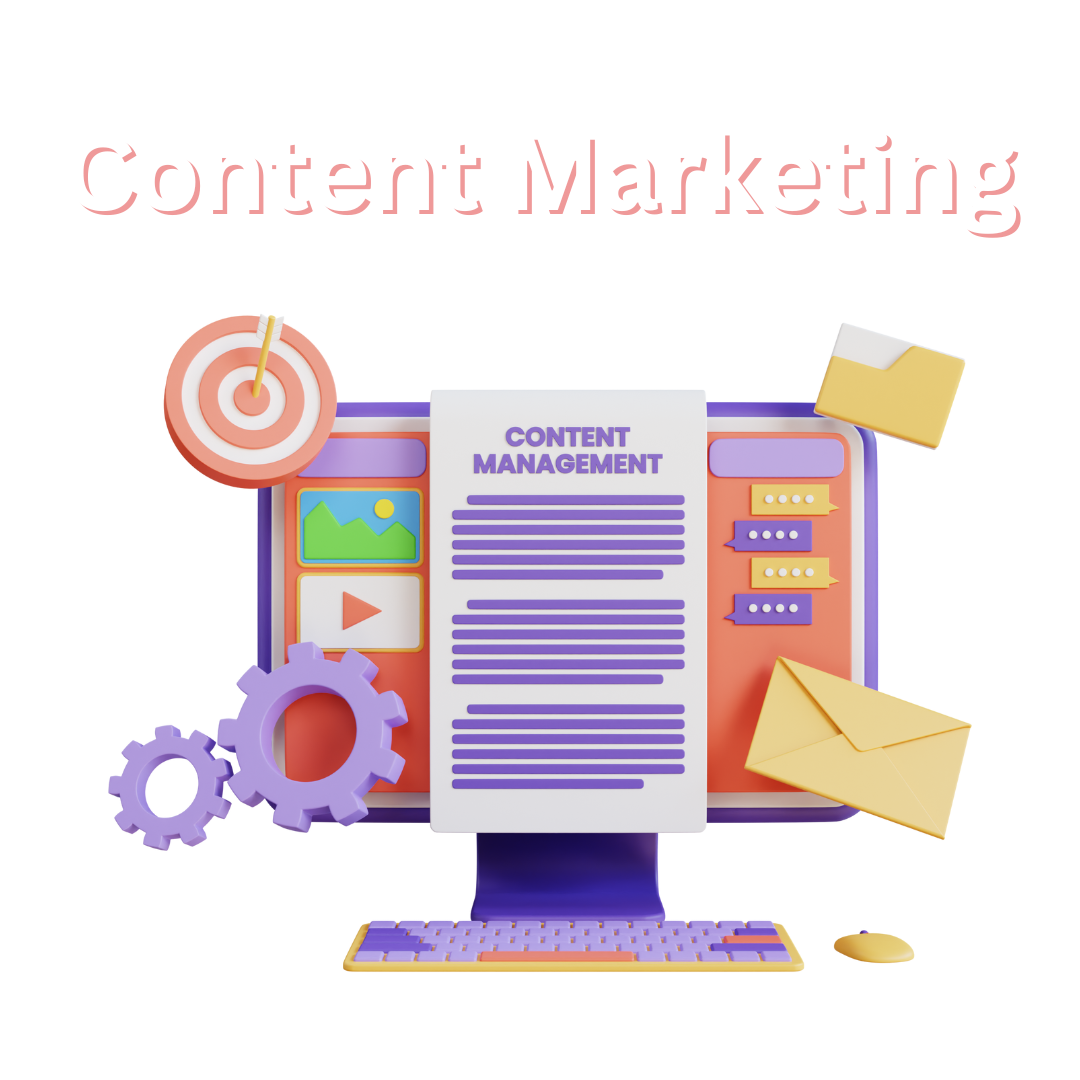 Downloadable Content
This refers to content that is provided to the prospective customer in exchange for their contact information or to aid them in their decision making process. It includes such content as articles, white papers, videos, infographics, checklists, newsletters and eBooks.
Content Refresh
Based on continuous research and analytics collected, we will refresh the content on all high impact pages once a quarter and modify low impact pages to improve their ranking on search engines.
Email Marketing
We will provide one email campaign per month complete with automated workflows. Leads can come from either those collected via your website or we can get unsolicited leads from our lead-generation software.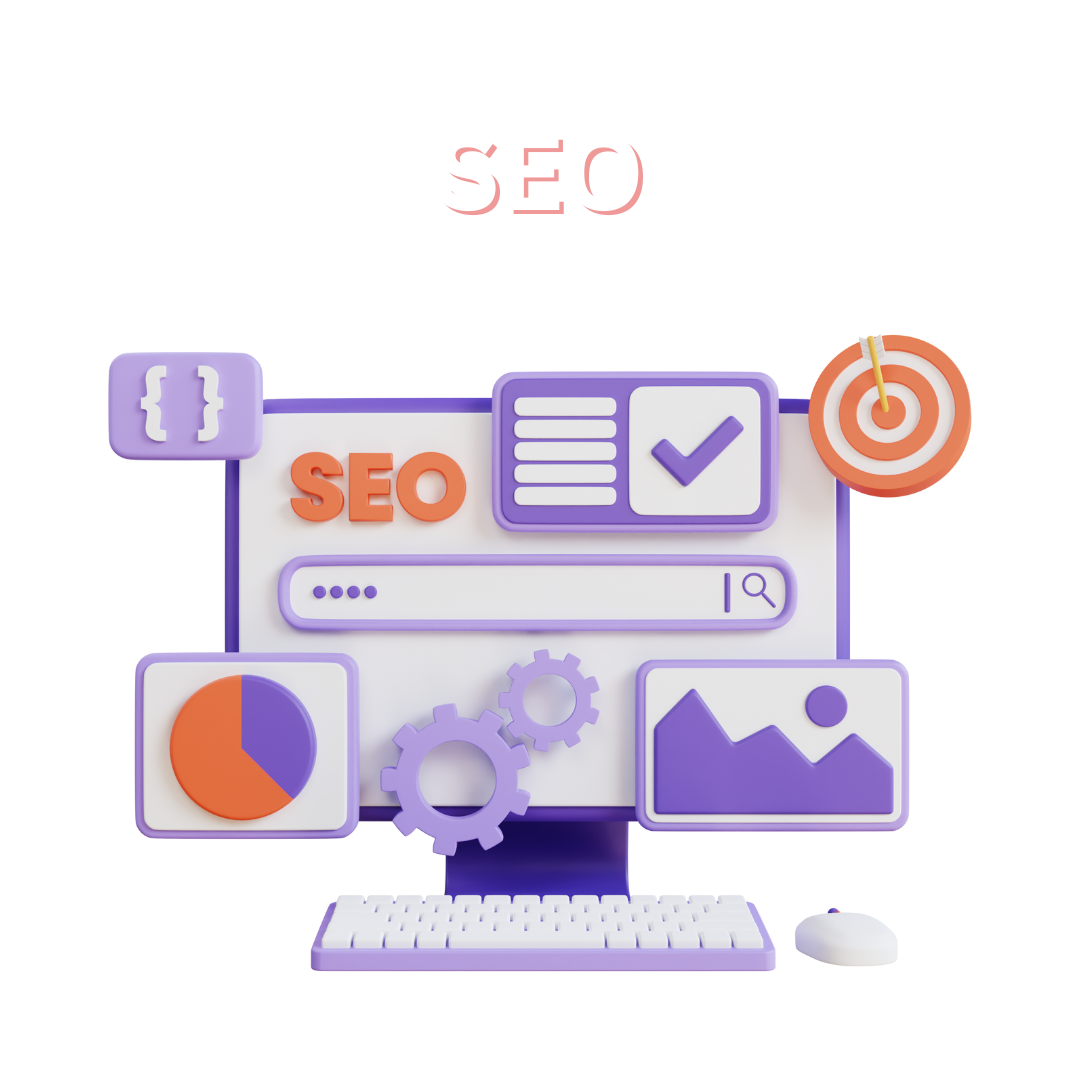 On-Page SEO
This is where we make changes directly to the pages of your website, such as improving content or adding keywords.
Technical SEO
This refers to fine-tuning of the site's source code, sitemap, speed, security, structured data, and other back-end elements.
Off-Page SEO
This refers to those things that reside outside of your website that help your page to rank, such as with backlinking, listings, social promotion, guest posting, PR, and more.
Our MRR Digital Marketing Service
In today's digital era, effective marketing strategies are essential for business growth and success. However, building an in-house team of web developers, SEO specialists, and content creators can be costly and time-consuming. Our company's Monthly Recurring Revenue (MRR) digital marketing services offer a cost-effective solution that saves your company money in the long run while maintaining top-notch quality. Let's explore the benefits of signing up with our MRR digital marketing services.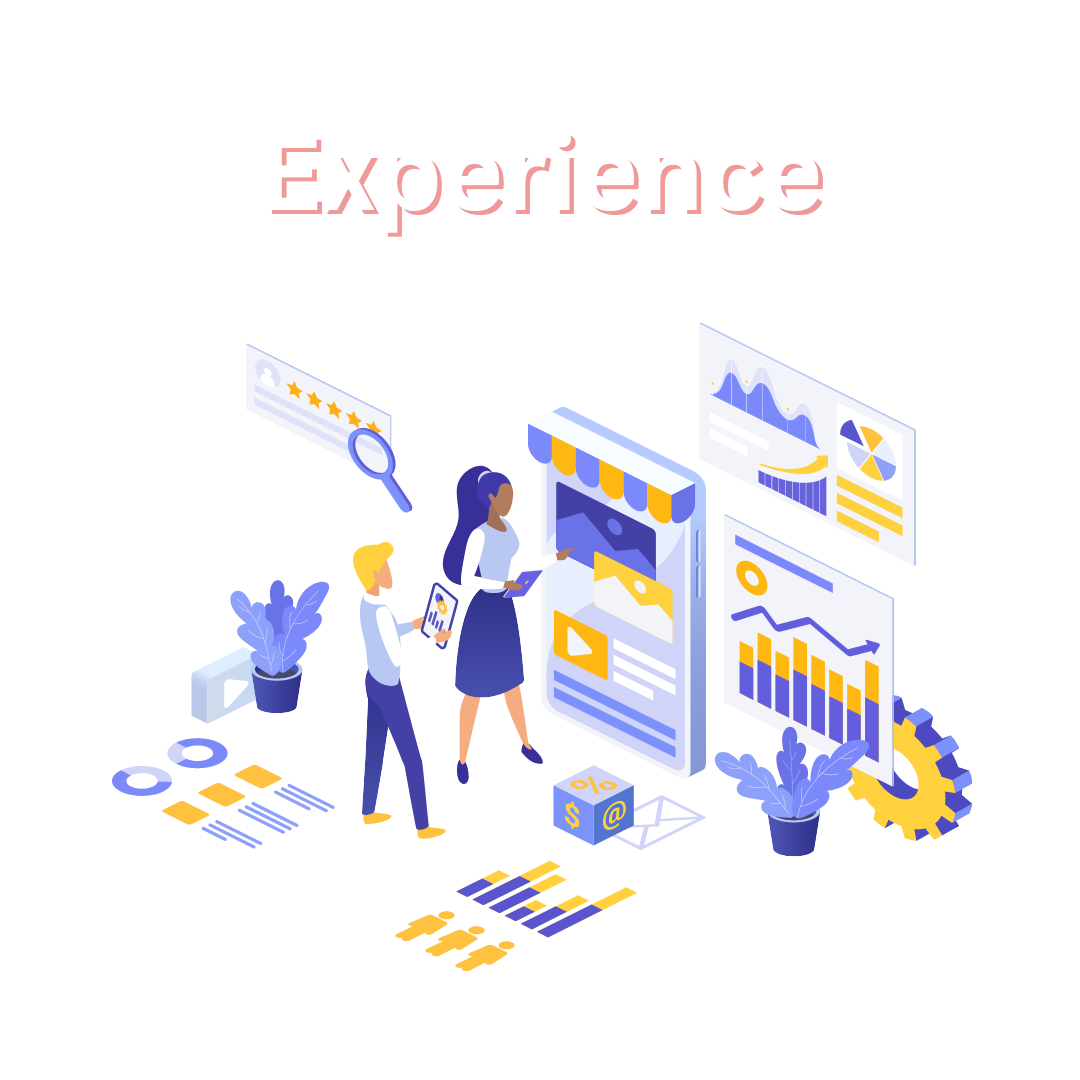 Comprehensive Expertise
Our MRR digital marketing services provide you with a team of seasoned professionals, including web developers, SEO specialists, and content creators, all working together to drive your online presence and boost your brand. Instead of hiring individual experts in-house, you gain access to a diverse skill set that covers every aspect of digital marketing.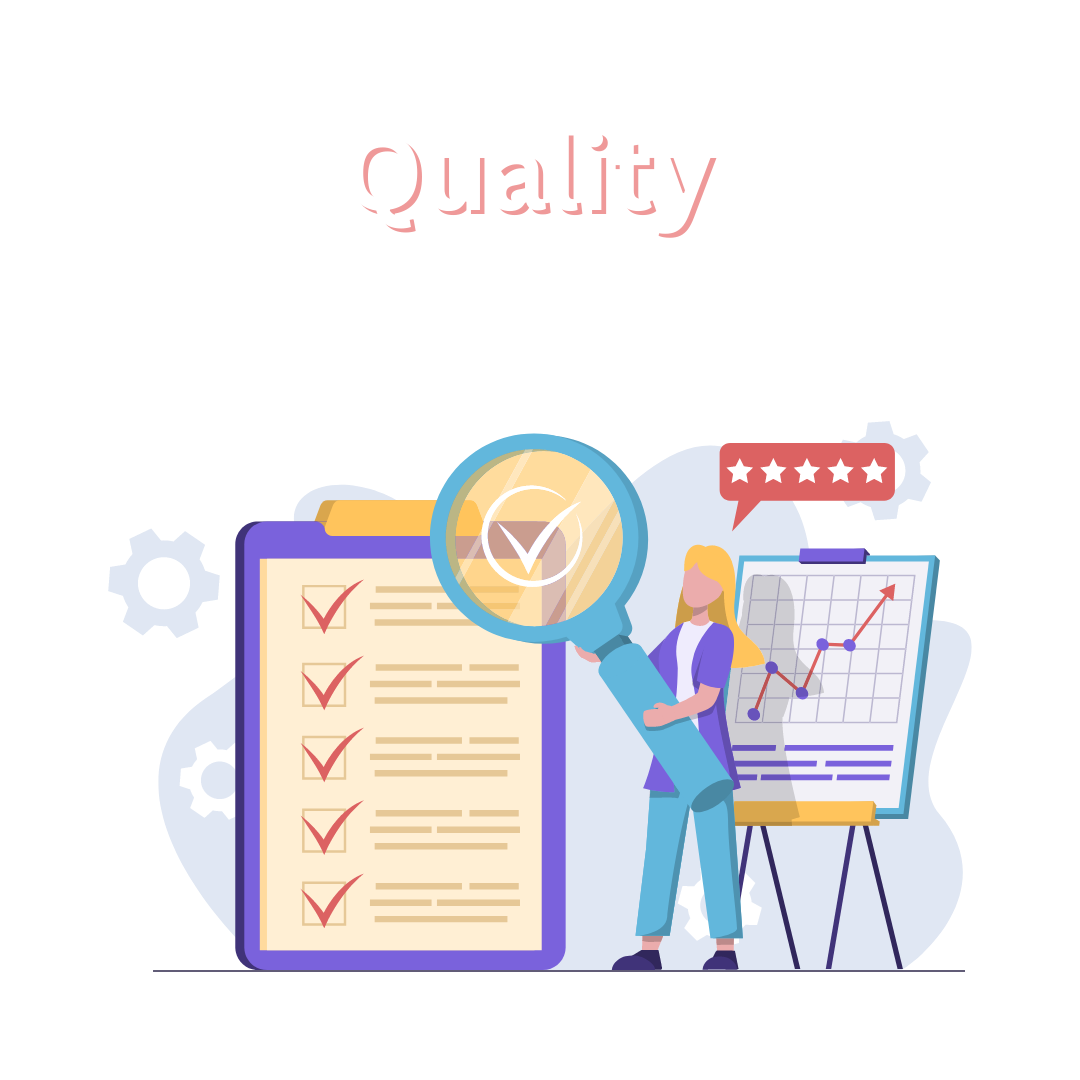 Quality without Compromise
The fear of sacrificing quality often accompanies outsourcing marketing efforts. However, our digital marketing agency is committed to delivering outstanding results that meet and exceed your expectations. Our professionals have extensive experience in their respective fields, ensuring high-quality deliverables that align with your brand's vision and goals.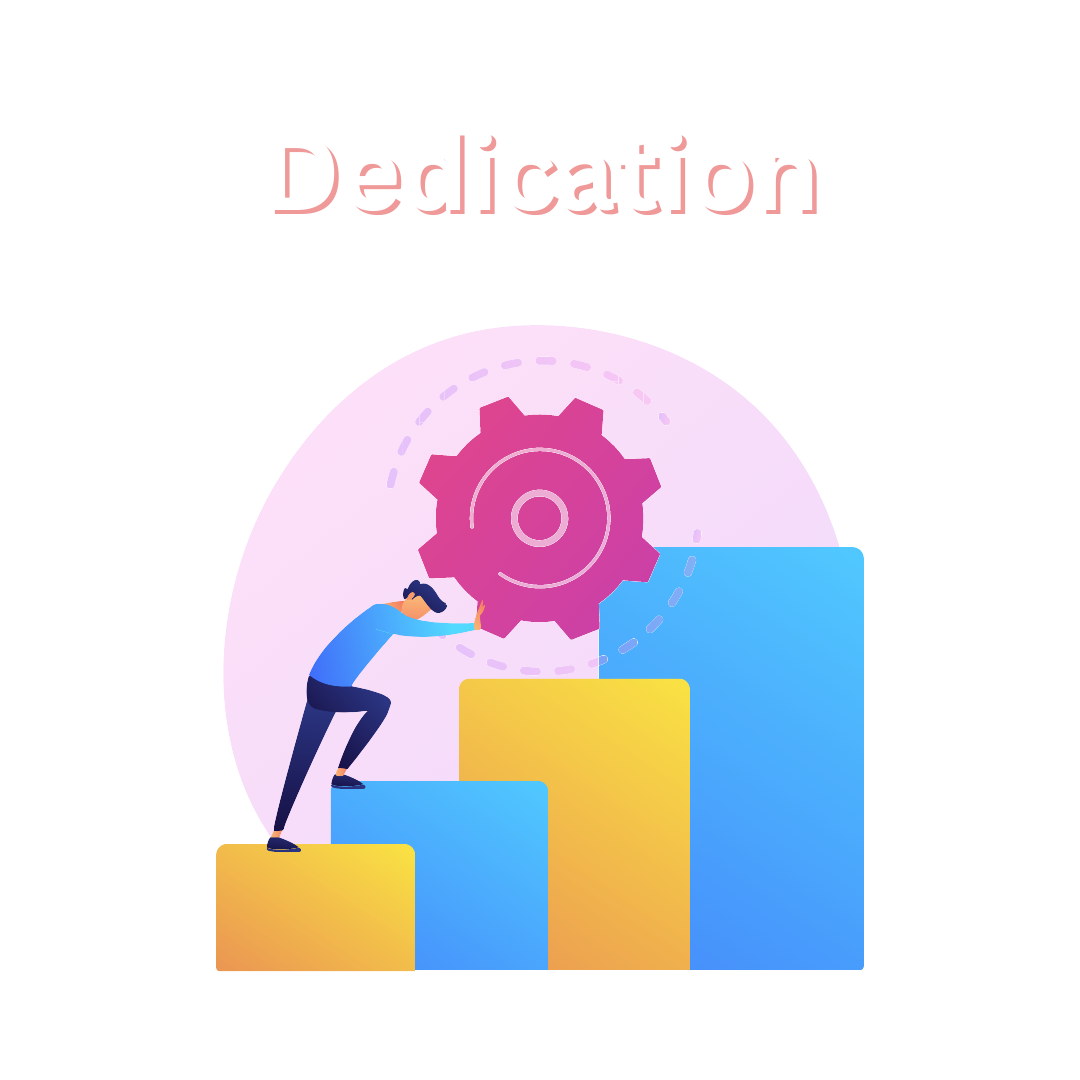 Dedication
When you choose our MRR digital marketing services, you gain a dedicated marketing department that works as diligently as an in-house team. Our professionals are passionate about achieving your marketing objectives, employing innovative strategies, and adapting to the ever-evolving digital landscape.
Input your text here! The text element is intended for longform copy that could potentially include multiple paragraphs.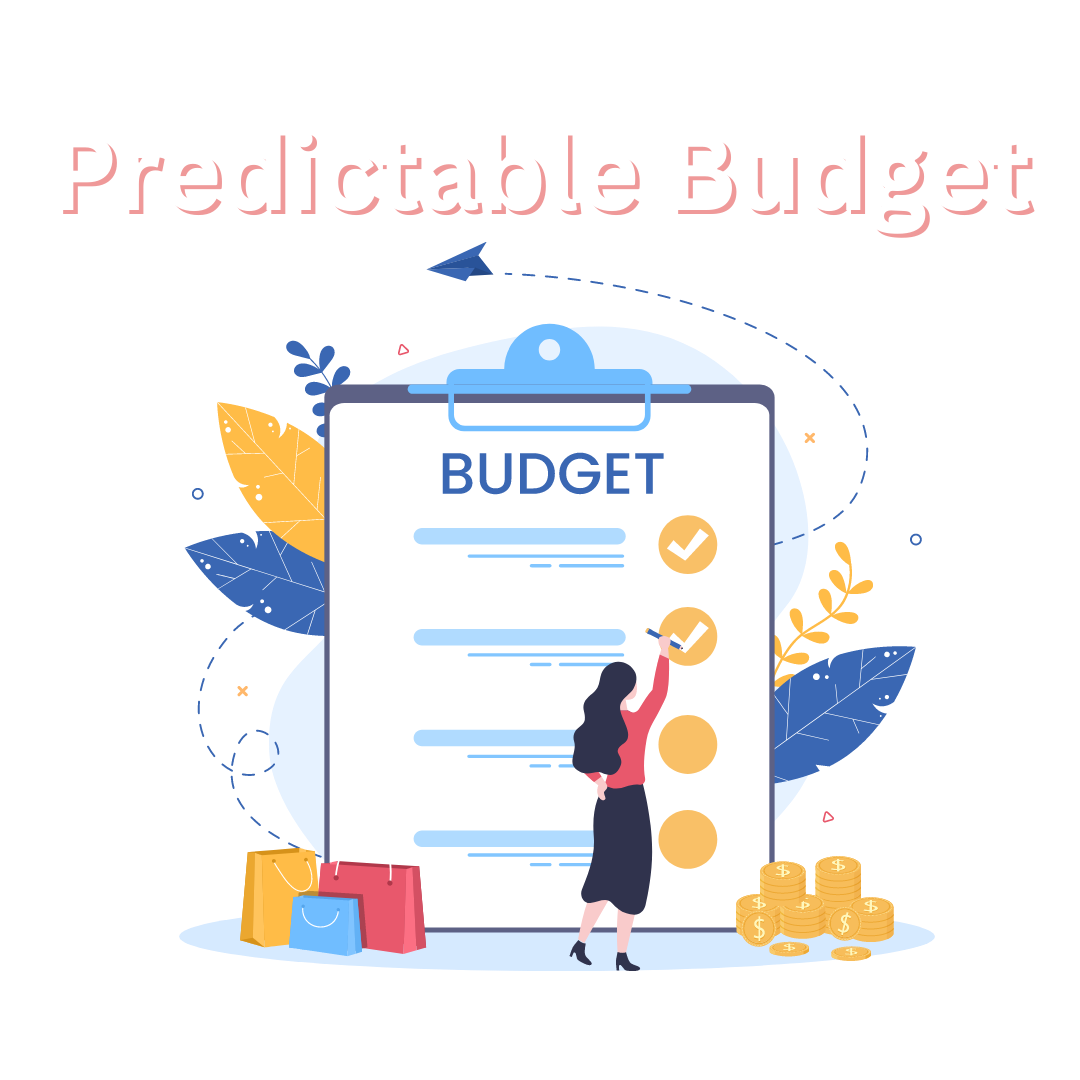 Predictable Monthly Budget
One of the advantages of our MRR digital marketing services is the ease it brings to your company's budgeting process. Knowing exactly what you're paying month over month allows for better financial planning and resource allocation. This predictability enables you to focus on other critical aspects of your business, confident that your marketing needs are being met consistently.
By embracing our MRR digital marketing services, your company can harness the expertise of a dedicated marketing department while significantly reducing costs. You'll save money compared to hiring a full in-house team of web developers, SEO specialists, and content creators, all without compromising quality. Furthermore, the predictability of a monthly budget empowers you to allocate resources efficiently and focus on core business operations. Trust us to deliver exceptional results, drive your online presence, and propel your brand forward in the digital landscape.