The
people
who will scale your business to the next level.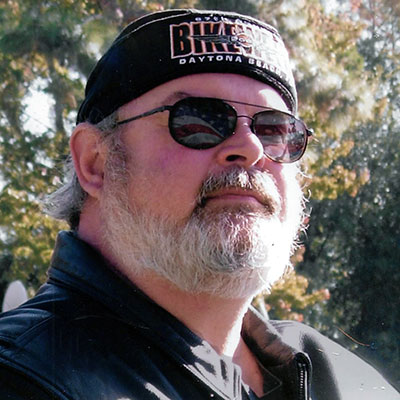 Michael Merrill, Founder and Managing Partner
Starting out as a graphic designer and rising to Director of Marketing, Mike has over 20 years of marketing experience. He founded Merrill Design Group in 2015, with a focus on B2B digital marketing, specifically home healthcare companies.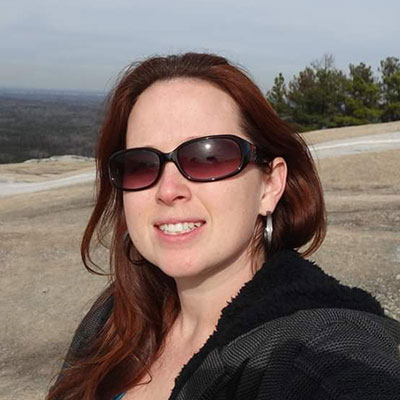 Jessica Merrill, Partner and Staff Manager
With over 20 years of experience in customer service, Jessica has been with Merrill Design Group since it opened its doors, working her way up to partner. Presently, she is the Social Media Manager, Office Manager and Account Executive for the company.