Your Partner in Digital Marketing
At Merrill Design Group, we are a dynamic digital marketing company committed to helping businesses thrive in the online world. Founded in 2015, our company started with a small but passionate remote staff that was dedicated to achieving tangible results. Over the years, we have successfully partnered with a diverse range of industries, including Security, Healthcare, and Education. 
---
Experienced Team
We take great pride in our team of dedicated experts, each possessing a minimum of 5 years of experience in their respective fields. From seasoned strategists to creative designers, from social media maestros to search engine optimization (SEO) gurus, our team combines expertise and passion to deliver remarkable outcomes for our clients.
---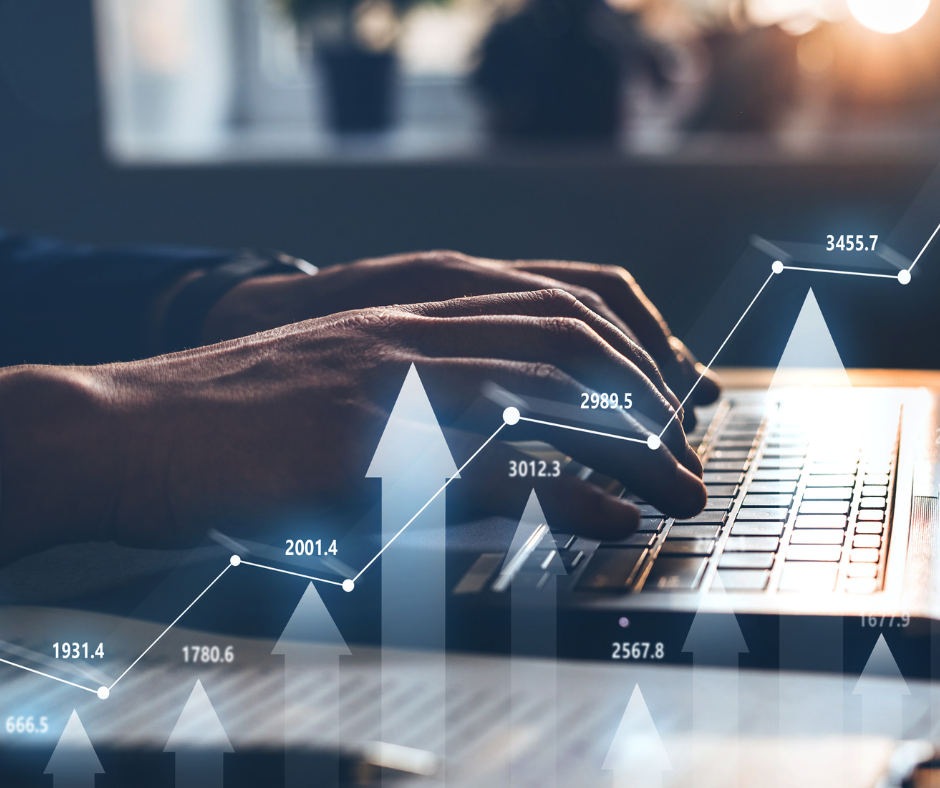 Data-Driven Passion
We are fueled by our unwavering passion for data-driven marketing strategies. In a rapidly evolving digital landscape, we understand the importance of making informed decisions based on real-time analytics and insights. By harnessing the power of data, we can identify trends, refine strategies, and optimize campaigns to achieve measurable results that drive business growth.
---
Our Unique Approach
At the heart of Merrill Design Group lies our innovative remote work model. Unlike traditional marketing agencies, all our talented professionals operate remotely, allowing us to eliminate unnecessary overhead expenses. By minimizing our costs, we can pass these savings directly to our clients without compromising the quality of our services.
---
What sets us apart is our revolutionary remote work model, which has transformed the landscape of digital marketing delivery. Through this model, we consistently deliver exceptional quality, cost-effectiveness, and, most importantly, tangible results for our clients. With Merrill Design Group, you can trust that your digital marketing needs are in the hands of dedicated experts who are driven by a shared goal of helping your business succeed in the ever-evolving online marketplace.