Your brand is your foundation. It defines your business and provides the customer with everything they need to know to judge your company's character and personality. Once the brand is solidified, then you can build your website and collateral, can begin with content marketing, SEO, PPC and email marketing.
Success Starts With Your Story
Branding Launches Marketing
Branding is the foundation upon which all of your marketing strategy and tactics are based. More than a marketing tool, your brand can significantly impact your company's success, growth, and sustainability.
Developing and managing a strong brand should be the focus for any business looking to compete in today's marketplace.
A strong brand will bring you recognition, differentiation, trust, credibility, customer loyalty, perceived value, consistency, predictability, and emotional connection.
Have your brand strength analyzed and discuss the findings with a brand strategist on how to improve your brand image.
Brand Audit Request
GOOGLE IS SEARCHING FOR YOU!
Search Engine Optimization is simply doing whatever is required to make your website as visible as possible when potential customers search the web for what you offer.
Google processes over 99,000 search queries per second.
How Visible Is Your Website?
Our grader calculates your website's total health by checking for over 140+ common website issues and weighing them with the size of your website. This tells you how strong your site's foundation is from a technical and user experience point of view - a massive factor to Google.
Try our free website grader today and start improving your website's performance.

Everything Flows To and From Your Website
Your website is the central hub for everything digital. Operating 24/7/365, it is your virtual business where people will come to buy products, seek out services, search for information, and reach out to talk with someone on your team.
Have your website audited to see how we can improve performance, increase traffic and generate leads.
Content, Content, Content
Bill Gates once said "content is king." It is the backbone of your website and includes all things graphic or textual in nature, everything that conveys information. It is what everyone is searching for, the reason we spend hours on the web, the core purpose of the internet itself.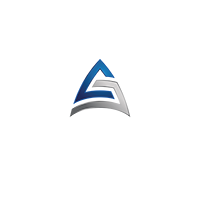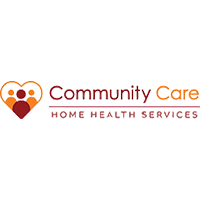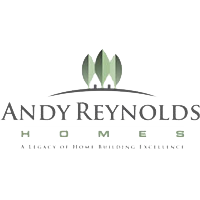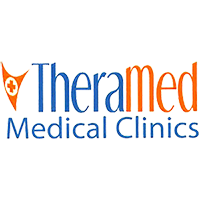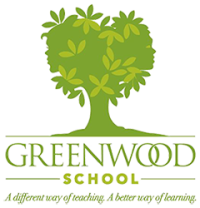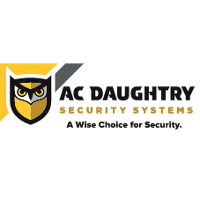 See what some of our loyal customers have to say about our company. We take great pride in ensuring the highest standards of customer satisfaction.
Scott Sturgess, VP of Sales and Marketing Arrow Security
"I have had the pleasure of working with Mike Merrill and the Merrill Design team for the past seven years and have utilized Merrill Design across four different organizations. Mike and his team are true professionals. Not only do they turn out great work products, but they are partners in every sense of the word. Mike is always available to assist and provide guidance, even when outside the scope of the project. Mike and his team have been an integral component in our marketing strategies and our growth. I highly recommend Merrill Design!"
Mark Gatien, President of Community Care Home Health Services
"My home care company has been utilizing Merrill Design Group's services and has seen the investment pay for itself over and over! Michael and his team are professional and always deliver what is promised on time, if not earlier. I would recommend Merrill Design Group ALWAYS! They are SIMPLY THE BEST AT WHAT THEY DO!"
kate fraser, director of advancement for the greenwood school
"Merrill Design Group has been fantastic to work with on our website. He is very prompt in response to changes and his design work shows his experience in the field. We have been very happy with our partnership with Merrill Design Group."

Think about how you got here?
It's what we do.