Have you ever looked at your competitor's website and wondered why yours couldn't be like that?
Is your bounce rate in the double digits? Is your site traffic on a downward spiral?
How many Next buttons at the bottom of the Google page do you have to click before you find your business listing?
YOUR WEBSITE SHOULD ATTRACT
It makes the first impression, so your site should be attractive, unique. easy to navigate and use. It should have fresh content, precise calls-to-action, should be optimized for search engines, and should be responsive and mobile-ready.
YOUR CONTENT SHOULD RESONATE
Your content should project value with every word and image, should prove to the reader that you are the authority in your field, the leading expert. Content should be relevant, concise, always fresh and should clearly provide solutions to your customer's pain points.
YOUR BUSINESS SHOULD BE VISIBLE
Search Engine Optimization is the tuning-up and fixing the front-end and back-end mechanics of your website to get you ranking as high as possible on search engines. The probability of interacting with a potential customer drops drastically after the first page. Our SEO process will greatly improve your chances of getting higher visibility and being found by customers.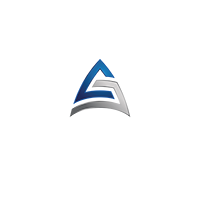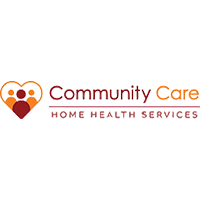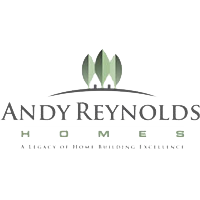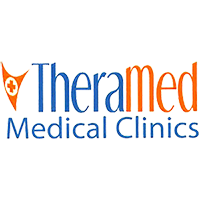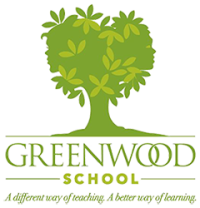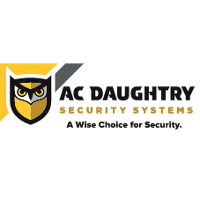 Our packages are designed to put the power in your lead machine and help you convert those leads to clients.
Custom Lead Generation Website
Hosting Provided
Responsive and Mobile Ready
Unlimited updates and edits
Optimized for Sales Conversion
CRM Integration
2 Blogs/Month
Monthly Email Campaigns
Videos
Downloadable Content
Content Marketing Plan
Quarterly Website Refresh
Google 1st page in 90 days
Keyword and Competitor Research
Monthly Site Audit
Technical SEO
On-Page Optimization
Link Building
"I have had the pleasure of working with Mike Merrill and the Merrill Design team for the past seven years and have utilized Merrill Design across four different organizations. Mike and his team are true professionals. Not only do they turn out great work products, but they are partners in every sense of the word. Mike is always available to assist and provide guidance even when outside the scope of the project. Mike and his team have been an integral component in our marketing strategies and our growth. I highly recommend Merrill Design!"
Scott Sturgess
VP of Sales and Marketing
Arrow Security
"My home care company has been utilizing Merrill Design Group's services and have seen the investment pay for itself over and over! Michael and his team are professional and always deliver what is promised on time if not earlier. I would recommend Merrill Design Group ALWAYS! They are SIMPLY THE BEST AT WHAT THEY DO!"
Mark Gatien
President
Community Care Home Health Services