It's a digital world and each day it becomes more mobile. To succeed, your business needs to reach out through all channels on the web and we can make that happen. Should you need only a single project or a complete digital marketing plan, we can help.
Marketing Consultation
Marketing Research
Marketing Plans
SEO
PPC
Website Design
Social Media Management
The cornerstone of digital marketing, your website is your number 1 salesperson. It works 24/7, 365 days a year, no holidays or vacation.
All of our webwork begins with research. We learn about what you do and what you hope to achieve. Then we look at your customer base, study their buying behavior, identify their pain points, and then develop a site that will attract customers and provide them with a great experience.
Responsive
Mobile-ready
B2B and B2C
Search Engine Optimized
Content Management System
Search Engine Optimization
Search engines are judging your website constantly. Let's make sure they find your web content relevant to the web users you want to reach. By doing so you will allow your company to organically appear when those potential customers use keywords relevant to your business during their web search. Here are a few ways we assist you in obtaining high SEO rankings:
Keyword Research: We will find those words and phrases that will match your site to what customers are searching for
Website Audit: A full scale audit will detect the reasons why your site is not ranking on search engines they way it should
Competitive Analysis: Let's research your competitor's online advertising and performance to uncover opportunities
Link Building: Links are the foundation of the web and, when done right, helps boost your search engine ranking
The Power of Pay Per Click Advertising (PPC)
Where SEO applies to the organic search, PPC applies to the paid side of search engine marketing. A very popular way of advertising online, PPC is the fastest way to get ranked on the first page when customers do a search.
PPC quickly boosts traffic to your site and increases sales
You only pay when someone clicks on your ad
You control your spend budget and advertising costs
Real-time data analysis so you can monitor and control performance
Increases brand recognition and remarketing
PPC can be highly targeted and can be optimized for local
"Businesses make an average of $2 in income for every $1 they spend in Adwords and search ads can increase brand awareness by 80%."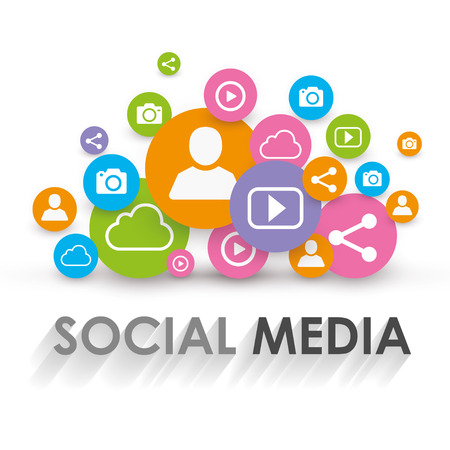 Using social media platforms is a great way to increase brand awareness, website traffic, leads and overall sales. It reaches your customers on a personal level and creates a unique and positive experience. We will work with you to create a personalized social media engagement plan that targets your specific audience to meet your business goals. You will receive monthly reports that will show all progress towards those goals.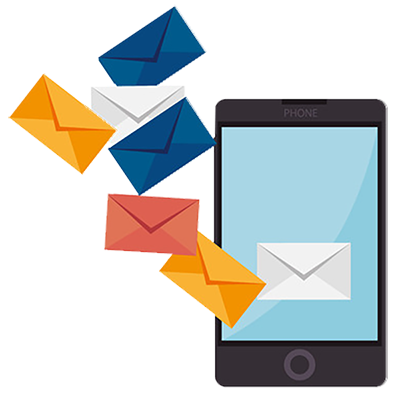 Email Marketing is Still the Top Marketing Tool
Email marketing has consistently stayed a top marketing tool. It turns prospects into first time customers and keeps customers loyal with an array of personalized content from newsletters to deal offers. We'll help you get the most ROI with the following services:
Marketing strategy to utilize your subscriber list to the fullest
Personalized responsive campaigns
Landing Pages to optimize
Monthly Result Reports